And the winner is.....drum roll, please
------>>SNAP of Texas, USA<<----
It's amazing there were actually had 401 entrants into this drawing. I was incredibly pleased and proud to have so many wonderful folks from all over this big ole world of ours stop by and visit my little ole blog. Wow.
I had a great time visiting many of your blogs and entering your giveaways, too.
Hope we can continue to mix and mingle and get to know one another.
After all, We Are All Connected

.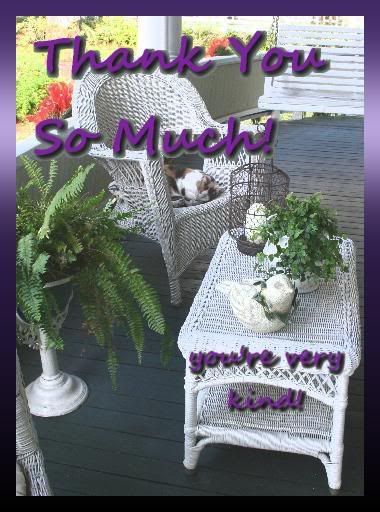 If you didn't win and you'd like to purchase this bracelet, you may do so HERE
Have a beautiful day.
Take care of each other.
Come back soon!